A unique experience for young and old. Take a seat, kick the pedals, choose your colors and see how they blend and your own painting is created. Kick faster or slower on the pedals, every time it is different. You dry your painting on the drying bike.
Surprise and wonder. A super-memory and wonderful souvenir for everyone. And in the meantime you learn in a playful way about centrifugal forces, colors and perseverance.
No dirty hands and clothes, nice and interactive and sporty. Suitable for everyone from two years old.

Our standard 'Bike Your Painting' setup consists of:
two professional companions
two paint bikes
1 drying bike
a carpet of 2×4 meters
a dry gallery, fences and materials
Depending on the size of your event, it is possible to order up to six paint bikes and guidance.
Action-theatre Kop van Jut – Who is the winner?
Brand new and Corona-proof action theatre with the KOP VAN JUT. A challenge for young and old in a continuous performance packed with physical action, suspense, comic complications and a smashing finale.
Who will be the winner and make it to the top? Besides eternal glory, a thunderous ovation and homage awaits you on our stage. Who dares?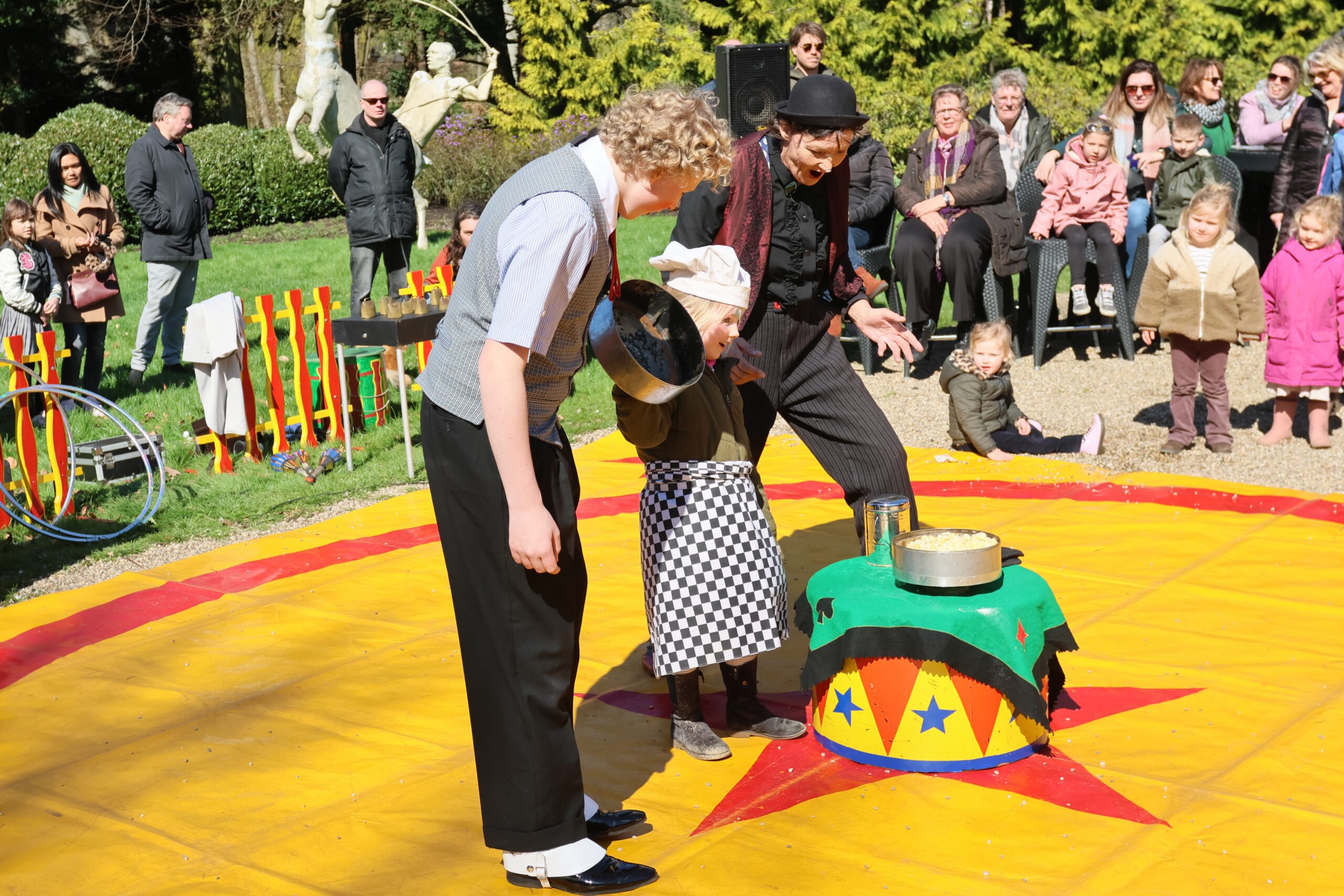 Photo 1 and 3 by Hans van der Lande. Photo 2 by Wim de Knegt.